This website is dedicated to the life and memory of our
Ma

- Aggie Vetroczky!

What's Ag's family up to...

December 10, 2013

Missing you...

Gma - I miss you so much! Not a day goes by that I don't think of you and miss being able to call you just to see how you are and check in and tell you all about the kids and what's new with us. With the holidays approaching I really wish I could hear your voice again! Things are not the same without you!

I miss and love you with all my heart! Save a spot for me!!

XOXO!

Love Kristen

August 23, 2013

Happy Birthday Patti! 57 years old today - 5th birthday celebration in heaven! Tell Ma to make you a spiced ham sandwich!

Miss you!

May 13, 2012 Mother's day!

Happy Mother's Day Ma! We love you and miss you so much!

Love Bobby & Ronny

January 9, 2012

Happy Birthday Ma! 79 Years young today! Boy do I miss you!

Love Ronny

May 8, 2011 Mother's day!

Happy Mother's Day Ma! Think about you every day! I love you and miss you so much!

Love Ronny

January 9, 2011

Happy Birthday Ma! 78 Years young today! I miss you and love you more than anything!

Love Bobby

September 26, 2010

Two years ago today, heaven gained an Angel & a Saint! We think about you every day Ma!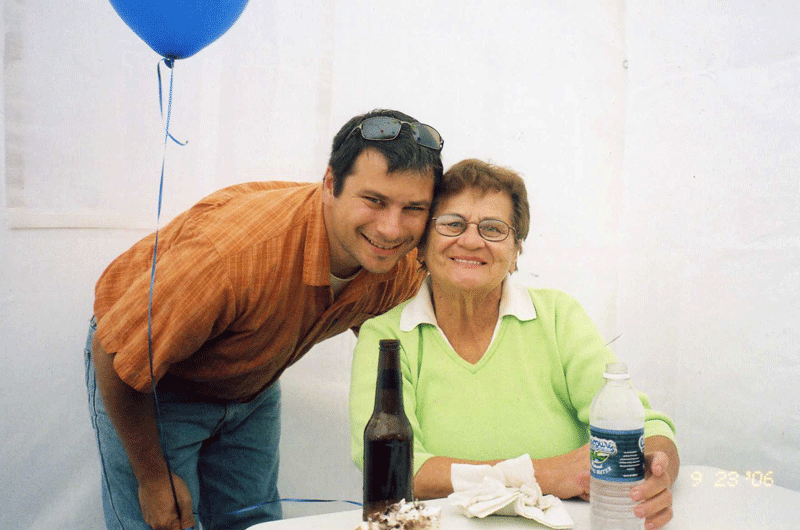 May 9, 2010 Mother's day!
Happy Mother's Day Ma! I miss you terribly!
Love Ronny
Easter 2010 in Houston - More pictures - Click HERE!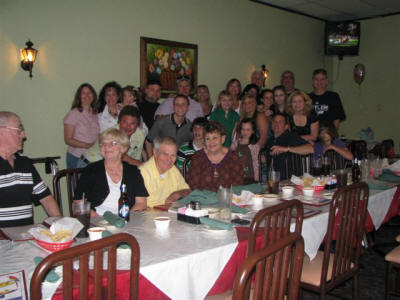 The whole gang or "Always the Tolins!" (I just like saying that)
April 4, 2010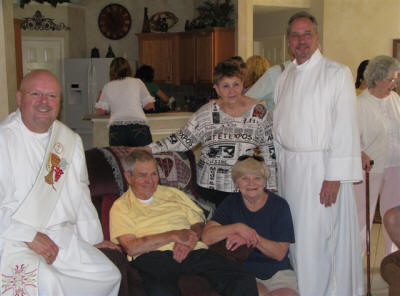 Easter Service - Uncle John, Auntie Cookie and Auntie Faith
April 2, 2010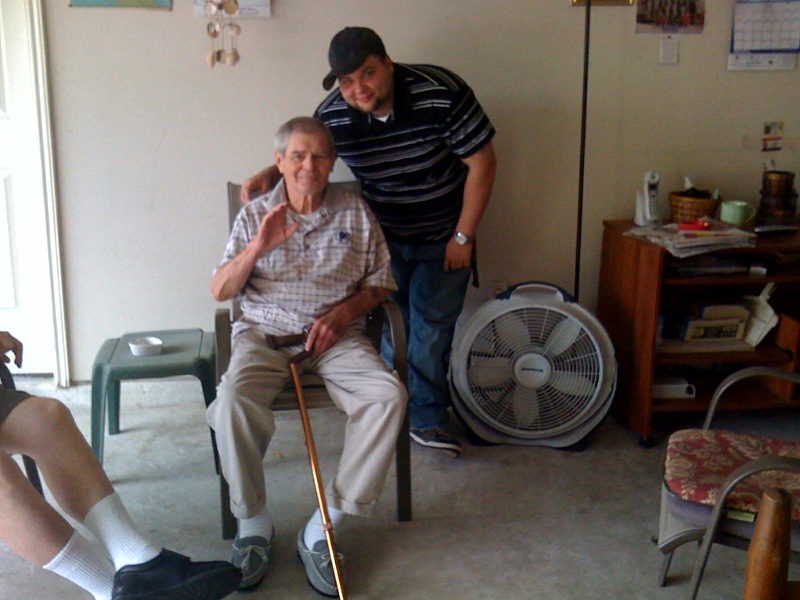 Hey Uncle Johnny - looking good!
April 3, 2010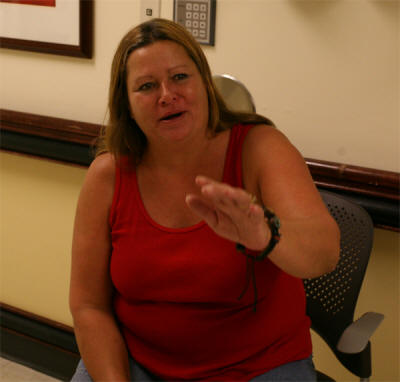 Happy 50th Birthday Wanks!
March 27, 2010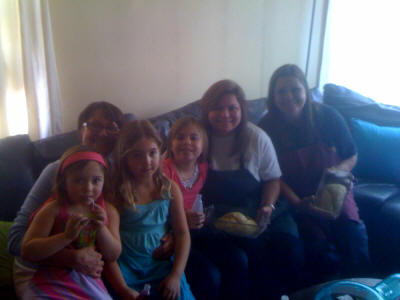 Happiness is...... Baking bread at Debbie's!
March 14, 2010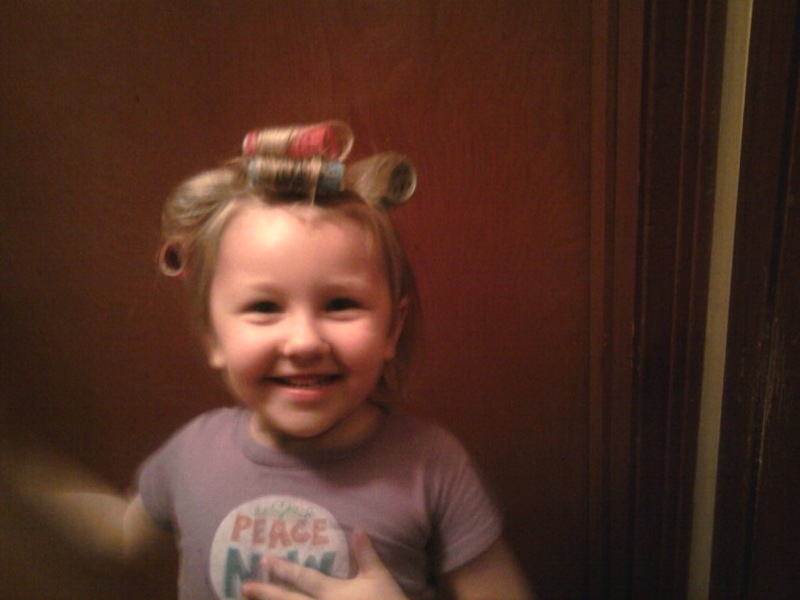 How Cute! Oh is she going to get the smooches from Uncle Ronny!
March 13, 2010
Happy Birthday Joanne! 44 Years Old!!!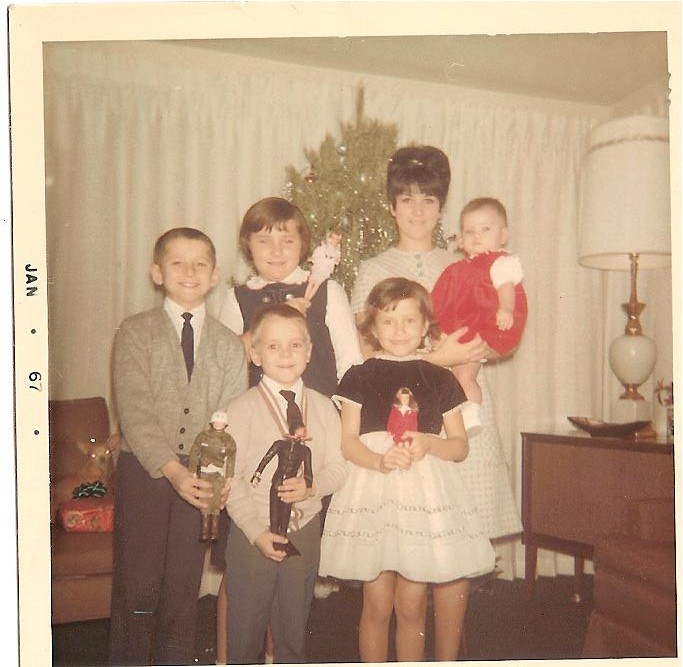 Christmas 1966 - Quote of the day from Johnny....
"Gosh, I didn't know Debbie used to be so tall - she was Shimala! Great picture : )
"
March 6, 2010
Thank you Lord for watching over Auntie Helen for us today! Please help her get better. We love you Auntie Helen!
March 4, 2010
Happy Birthday Emma Louise! 5 Years Old!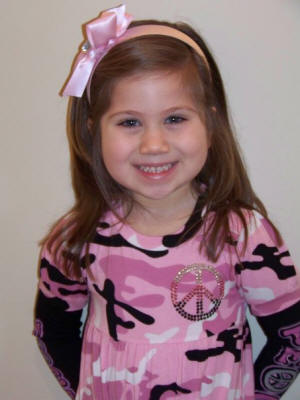 Emma's 5th Birthday Paarty is Saturday, March 6th!
February 21, 2010
Happy Birthday Claire! 8 Years Old!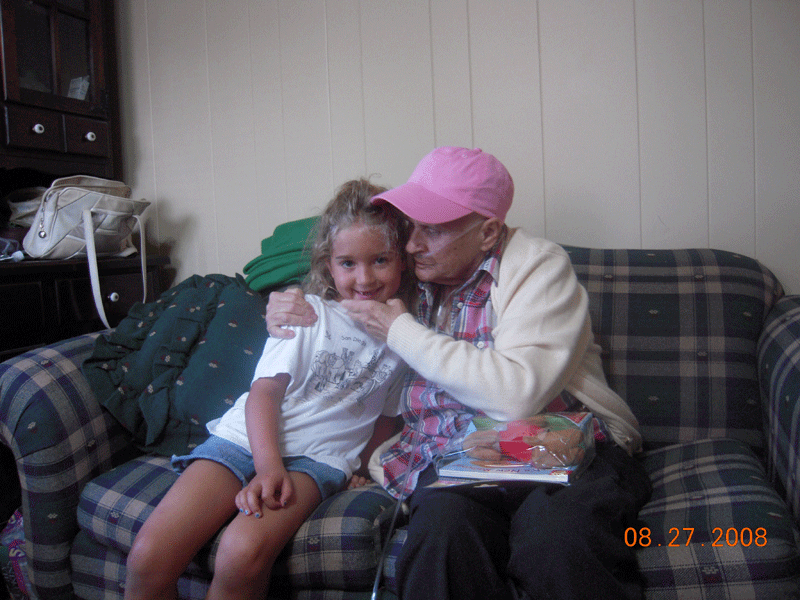 Claire misses Gramma Aggie!
February 18, 2010
Happy Birthday Erik! How old are you now... :)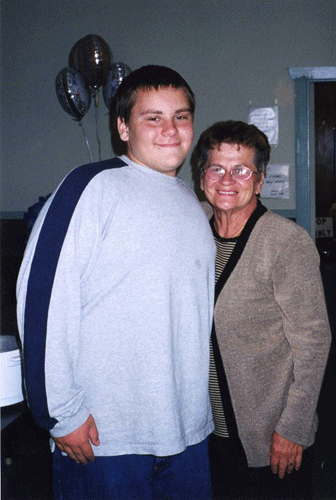 February 14, 2010
It's hard to believe our Patti has been gone for a year. She will always be with us. Always looking over her four boys and loving husband.
We miss you Patricia Fern...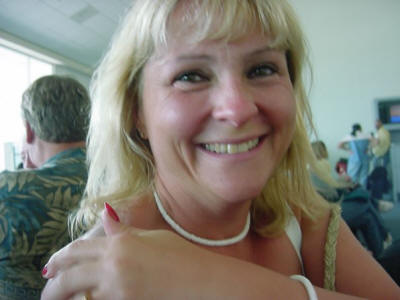 February 13, 2010
Checkers, Smooth Operator, Ry Guy, and Erno enjoy a Blackhawk victory at the United Center!

September 4, 2009
Next up - Joopie's Birthday Party at Ma's House! - Saturday, September 12th, 1:00 PM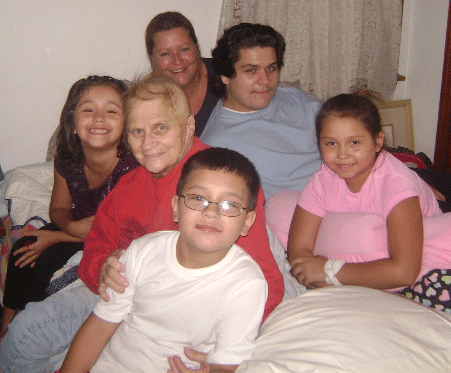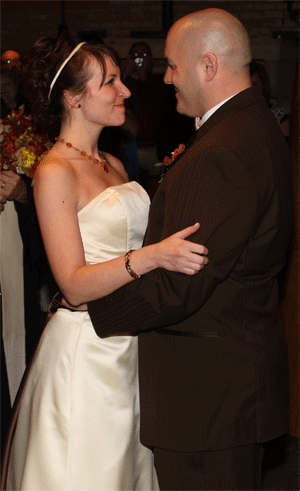 Jason & Danielle Velligan - November 27th, 2008
CONGRATULATIONS!!!!
Thanksgiving 2008 at Ma's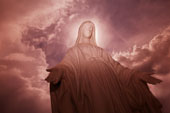 Aggie was called to heaven on September 26, 2008 at 9:41 AM. She had all of her kids and several grandkids with her. It was peaceful.
October 1, 2008
This has been without a doubt the most difficult time of our lives. Aggie is our Ma, at times our Dad, a constant in an uncertain world. No problems were too big or too small for Aggie - she took care of everything. She lived for us kids and nothing made her happier than our successes or sadder than our failures. Every person that came to know Aggie loved her. Feisty, loving, caring, compassionate...the list can go on forever and does when describing Aggie. There is a void in our hearts that can never be filled. Her life will live on in her children, grand children, and great grandchildren. Aggie was not afraid of dying. She had complete faith and trust in our Lord Jesus Christ. She knew she was heading to a better place with just as many people who love her waiting for her. The only emotion she ever showed was when she said that the only thing she wanted was for her kids to remain close and stay a family.
The love, prayers, well-wishes, and support shown to us by our aunts, uncles, cousins, and friends has helped us to get through this difficult time. The same support you all showed Aggie helped her face this traumatic time in her life. Aggie was thrilled with all of the visitors she received. It was like a party to her and she loved being around her family and friends. Thank you all so much!
We love you all.
Aggie's Kids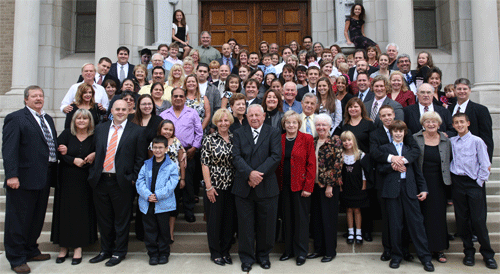 Aggie's EXTENDED Family!

For full sized picture click HERE!




Messages
Leave Aggie's family a message - click HERE! or e-mail Ronny @ ronny@aggiev.com. Messages will be posted promptly.